We're expanding and need your help!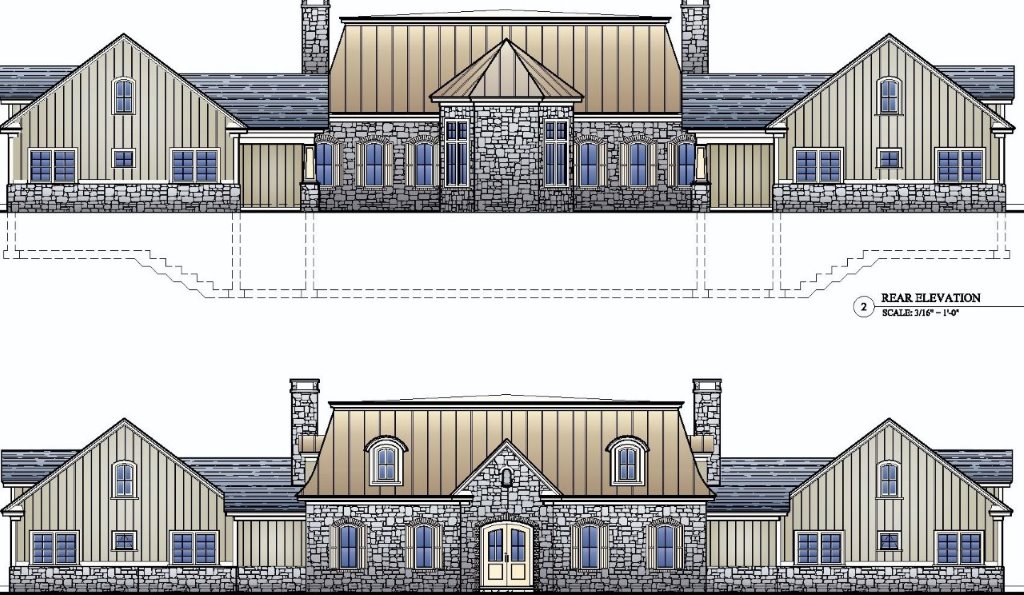 Since Carmelite Friars arrived on American shores in the 1890's, Our Lady has been kind enough to guide our Province to new growth.

Now we are trying to build a priory for professed Carmelite Friars here on the grounds near the National Shrine of Our Lady of Mt. Carmel. While some of the friars who will live in this priory may serve in active ministry, others will be retired from such ministry. These latter friars who have borne the "heat of the day" in the Lord's vineyard for many years now, as missionaries and pastors, teachers and hermits, live lives of prayerful contemplation.

Constructing this priory can help open up a wing of the complex attached to the National Shrine of Our Lady of Mt. Carmel for small retreats. These retreats can include retreats for young men discerning a vocation to the consecrated life.

In short: we are expanding. Two decades ago our Province was present in just one country – the U.S.A. Today we not only are present in three countries but are optimistic about our vocational prospects. This means a need to expand further. Through your generosity, you can support our Carmelites in meeting their pressing need for space due to this rapid expansion.